An In-App Purchase can be made to unlock all features, please see the explanation of the FREE version.
You can also buy the pre-unlocked version from the App Stores - the cost is the same. If you want to get the full version use these buttons.

Features...
Plan your battle in real-time!
Designed for FPS, RTS & MMO team strategy comms
Over 250 maps available at no cost in the Map

Locker

Cross-platform (between iOS & Android devices)
Spread the word...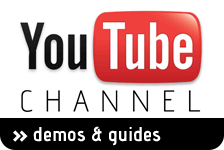 GamePlan photo gallery
Me manning the fort at the GamePlan booth at Insomnia i45 (Telford). First big showing of the app to the public - went very well! We will be at the next one on 24-27 August too :)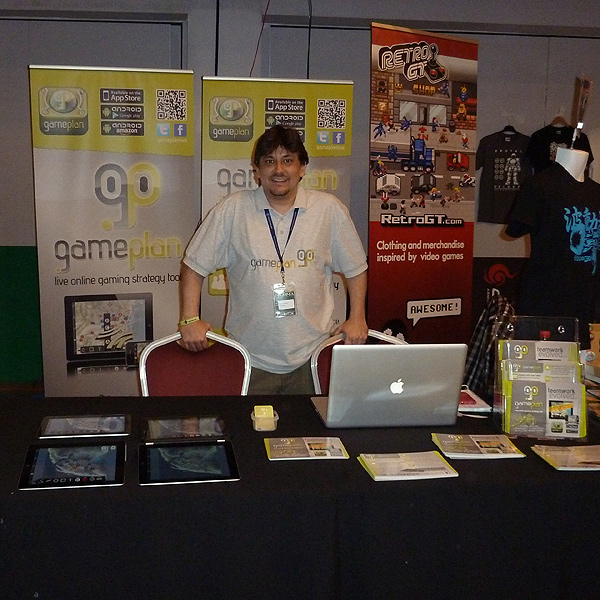 Some photos from The Big Game, Southampton 2012... first showing of GamePlan after the full launch!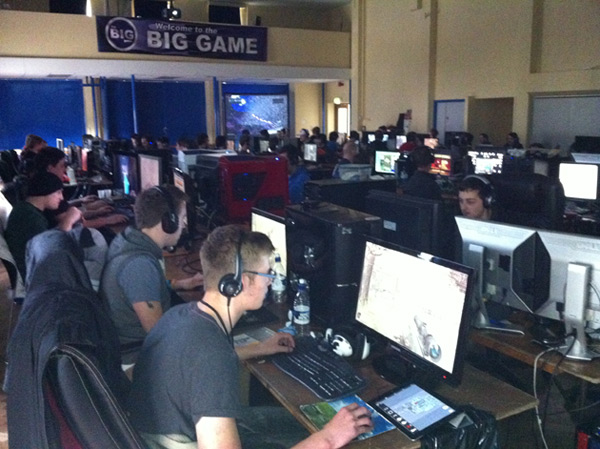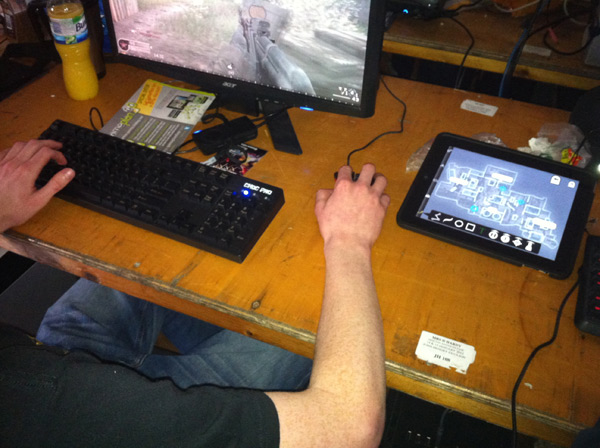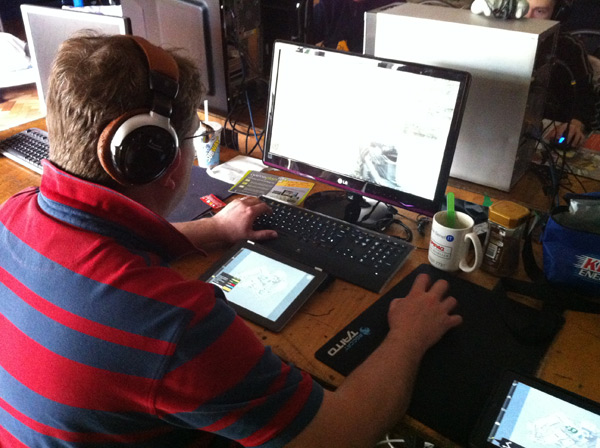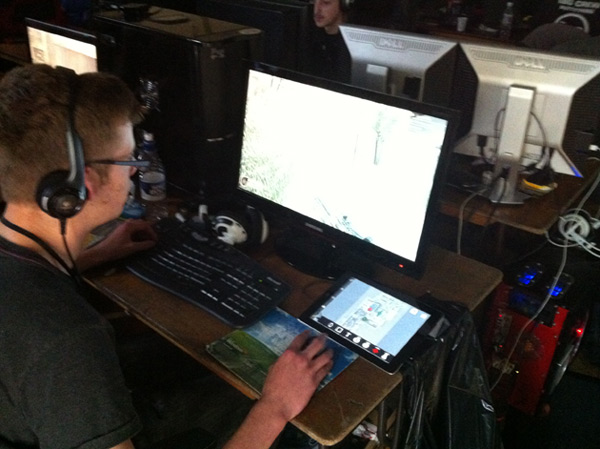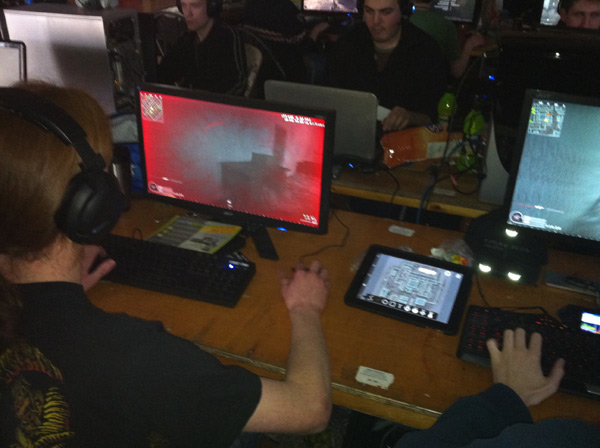 See more photos in our full photo album
View some screenshots of the app here